Become Your Healed Future Self!
Heal your inner child in this 2 hours masterclass for free!
Are You Looking for a Way to Transform Your Life?
Do you dream of living a life of peace, joy and abundance? Now you can experience true healing by joining us for the free "Heal Your Inner Child" Masterclass. Over the course of two hours, we will guide you through exercises designed to reconnect with your past, address any unresolved emotions and re-establish a foundation for your future that is full of positivity. No matter how challenging your past has been, you can still create a beautiful future. Don't wait any longer – join us today and start building a life that aligns with your highest potential!
Tuesday 14 February 6 pm (CET)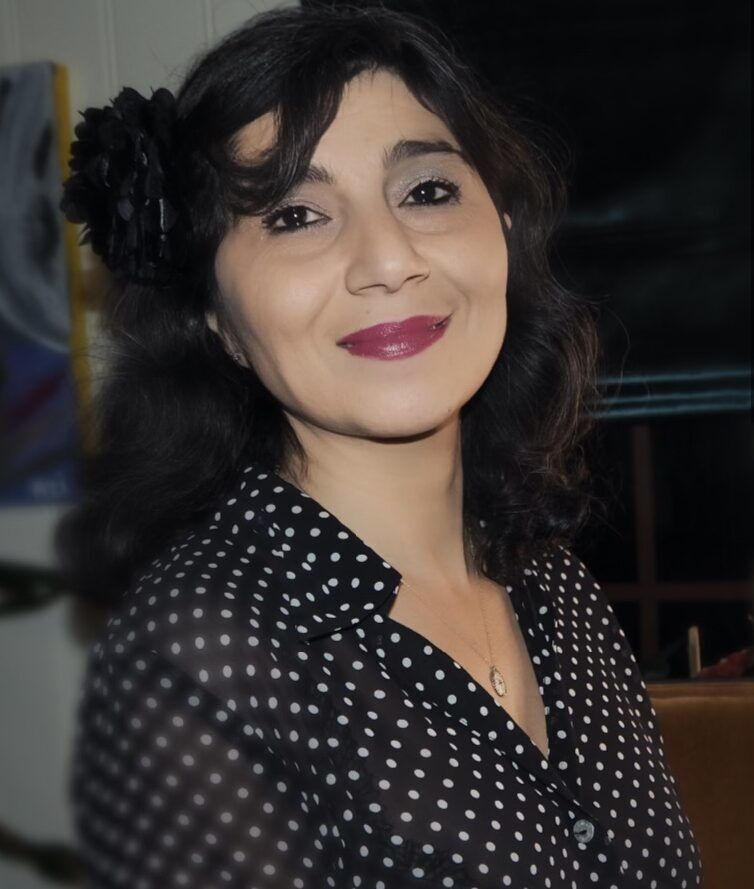 Im Azadeh, OsloMet University  Coach, Supervisor Counsellor. From before I have Reiki, mindfulness and other courses too. Being Healer has been in my family generation after generation.
I was UN refugee child, born in Tehran Iran back in 1979, when I was around 5/6 old, we had to flee from Iran, in 5-6 years we moved around maybe 2-300 times, or even more. Until UN came in the picture last year before they helped us to move to Norway for good!
Its was the only time during those years we had same place to live for almost 1 year!
It was a vulnerable time for my parents to look after 4 girls, on top of it we witnessed my mother almost die from us!
I have seen and experienced so much pain in my childhood, which no child deserves to experience and see!
I have been abused, bullied, beaten. But I have stood up and learned a lot about myself, good and bad.
I want to contribute my part to help where I can because no one should suffer because of their childhood! Everyone deserve to make peace with what it was, to be their healed future self!
P.S. Registering for this free event also lets you watch the webinar replay later on, as many times as you want. You won't want to miss out on discovering the secrets of healing your inner child, so register now for FREE
Spaces are limited to 50 people!
©Azadehazari.no2023. All Rights Reserved.