Take your mindset to the next level. Our products and services are designed to help you become a healed, future version of yourself
Develop The Skills You Need For Life
Transform your past and create a brighter future with us. We help you make peace with your past and gain freedom from it by unlocking the power of self-reflection, accountability and positive action. With our guidance, you will be able to uncover the potential within yourself and thrive in every area of your life.


Become Your future Healed Self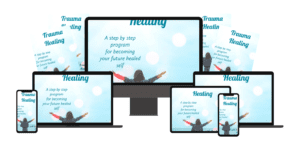 Get the clarity and understanding you need to take control of your future. With Trauma Healing course, you'll get personalized support on your healing journey, with step-by-step guidance for transformation and breakthroughs in your life.
Invest in yourself today and learn the skills necessary to create a new, more fulfilling life.
Stop blaming start acting
you are in right place at the right time! 
Unlock your potential and take back control of your life with Azadeh Aslanzadeh Azari.

Through her unique approach to supervising and healing, she will help you uncover the root cause of your pain and give you the tools and strategies to move beyond it.

Gain clarity on who you are and what you want from life. Find strength, courage, compassion and freedom

– a path to a brighter future awaits you!
I experience that Azadeh, with her life experience, warmth of heart and wisdom, was quickly able to capture what was my challenge, and thereby hit the nail on the head in relation to. support me in my process. I now experience renewed peace of mind, and good clarity in what I will focus on in my business in the future - AND I experience increased customer influx of exactly the customers I want to work with. Thank you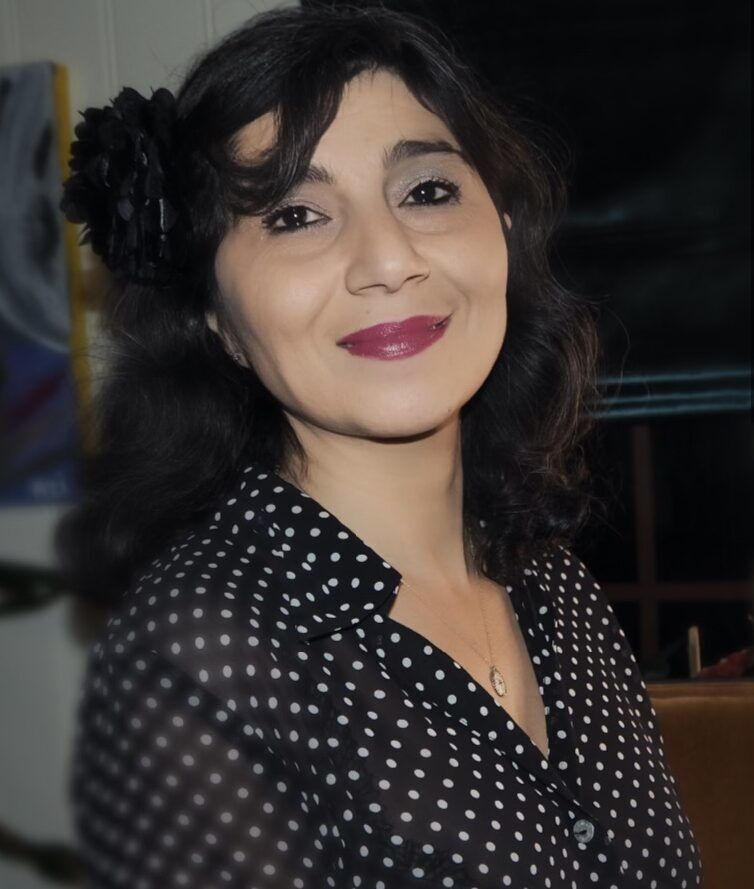 Azadeh offers you the chance to take control of your life and break free from unhealthy patterns.
With her help, you can reconnect with yourself, heal unresolved issues and create the life you want to live. Azadeh is here to be your guide on your journey of growth and transformation.