Coach – Supervisor – Healer
Are you ready to upgrade your mindset and become healed future version of yourself?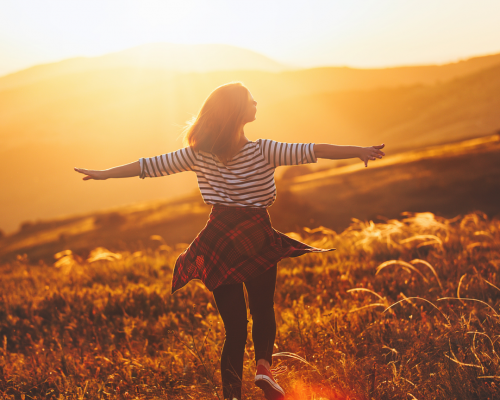 Develop The Skills You Need For Life
Be free from your past, make peace with your past, and welcome your brighter future where you can thrive and be the flow in your own life!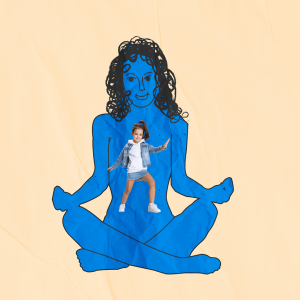 you are in right place at the right time! 
Are you ready to break free from generations of trauma? Heal your inner child? Becoming the woman you are always meant to be?  
I experience that Azadeh, with her life experience, warmth of heart and wisdom, was quickly able to capture what was my challenge, and thereby hit the nail on the head in relation to. support me in my process. I now experience renewed peace of mind, and good clarity in what I will focus on in my business in the future - AND I experience increased customer influx of exactly the customers I want to work with. Thank you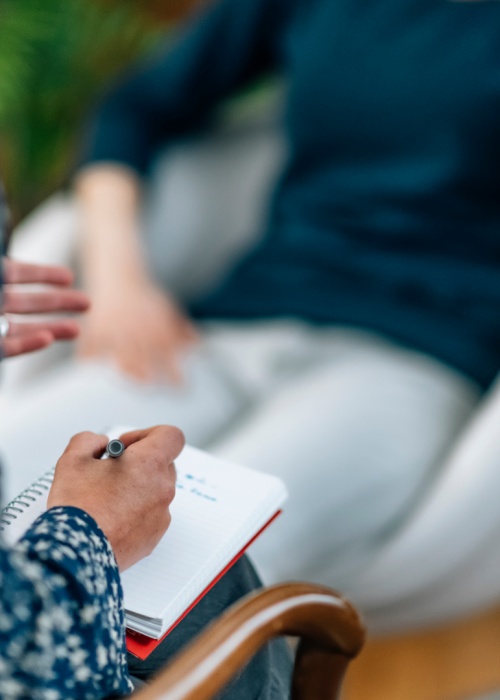 Are you interested in Life Coaching? Contact me.
Use the contact form to contact me so we can together make your future better place to be!