You're in! We'll see you at Inner Child healing journey on Tuesday 14 February 
Check your email inbox for an email message addressed from "Azadeh A-Azari" with your registration login information. 
Here are the details you need:  
Date:  Tuesday 14 February 
Time:  6 pm to 8 pm (CET)
Your Webinar access link has been sent to your email.
3 Simple Steps to Get the most of this webinar
Step 1. Add To Your Calendar
Share this webinar with your Friends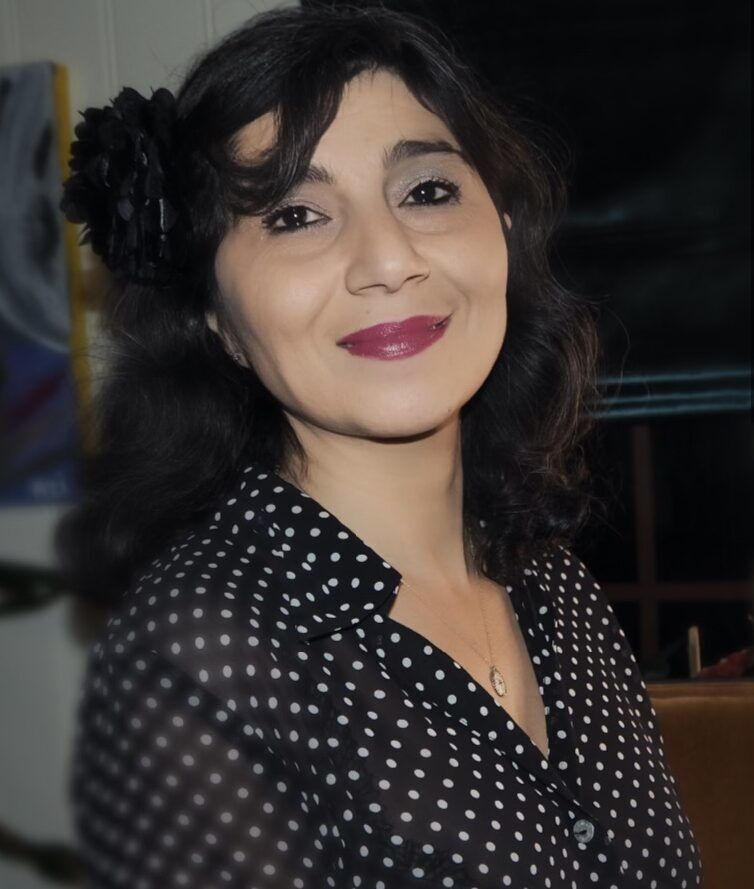 Azadeh
www.azadehazari.com
Is there anything else I can help you with?
If you're having any problem please, contact our support!
©azadehazari.no 2023. All Rights Reserved.